Landscaping the site is a whole range of activities aimed at creating the decorative landscape compositions in the lot, planting of decorative and fruit trees, shrubs, create mixborders and flower beds, hedges and green walls, vertical gardening and lawn planting. For us it is important not only to implement our own ideas, but also take all your wishes and preferences into consideration. So, garden design, made by specialists of our company, is always compatible with your work. Because, first of all, you must like the result! Our task is to make your garden not only beautiful and practical, but also the easy to clean. When you are returning from work, you end up in an atmosphere of comfort and harmony, which natural beauty can give you rest, and all this is created by professionals of "DVK landscape design studio"! When gardening and landscaping suburban area landscape architects use the following techniques and design elements: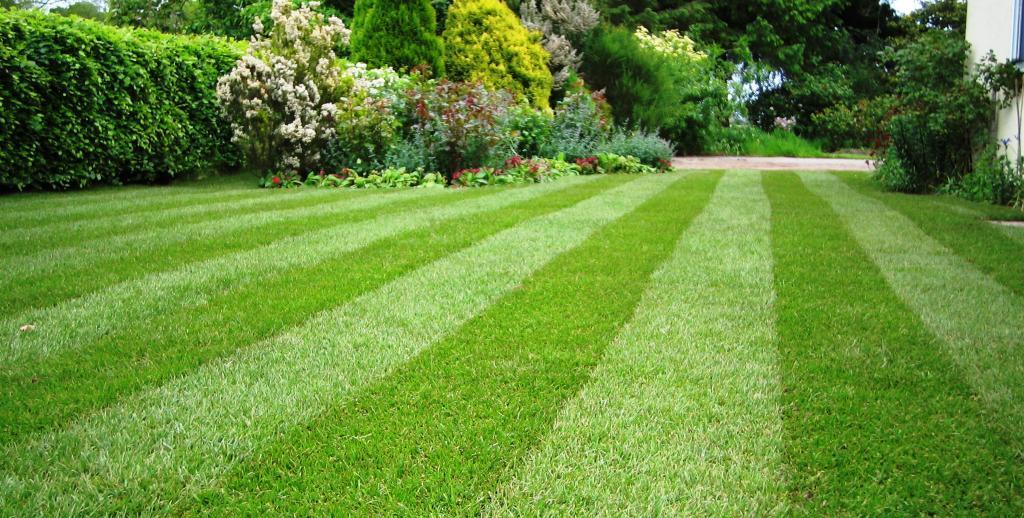 Lawns are an integral part of any landscape design, whether lawn size is 2 by 2 meters or the whole golf course. Depending on the purpose of lawns they are subdivided into sports, special purpose ones and decorative (Parterre lawn, ordinary, and flowering meadow), sown lawn (when all the work and landing is performed in the end).
Detail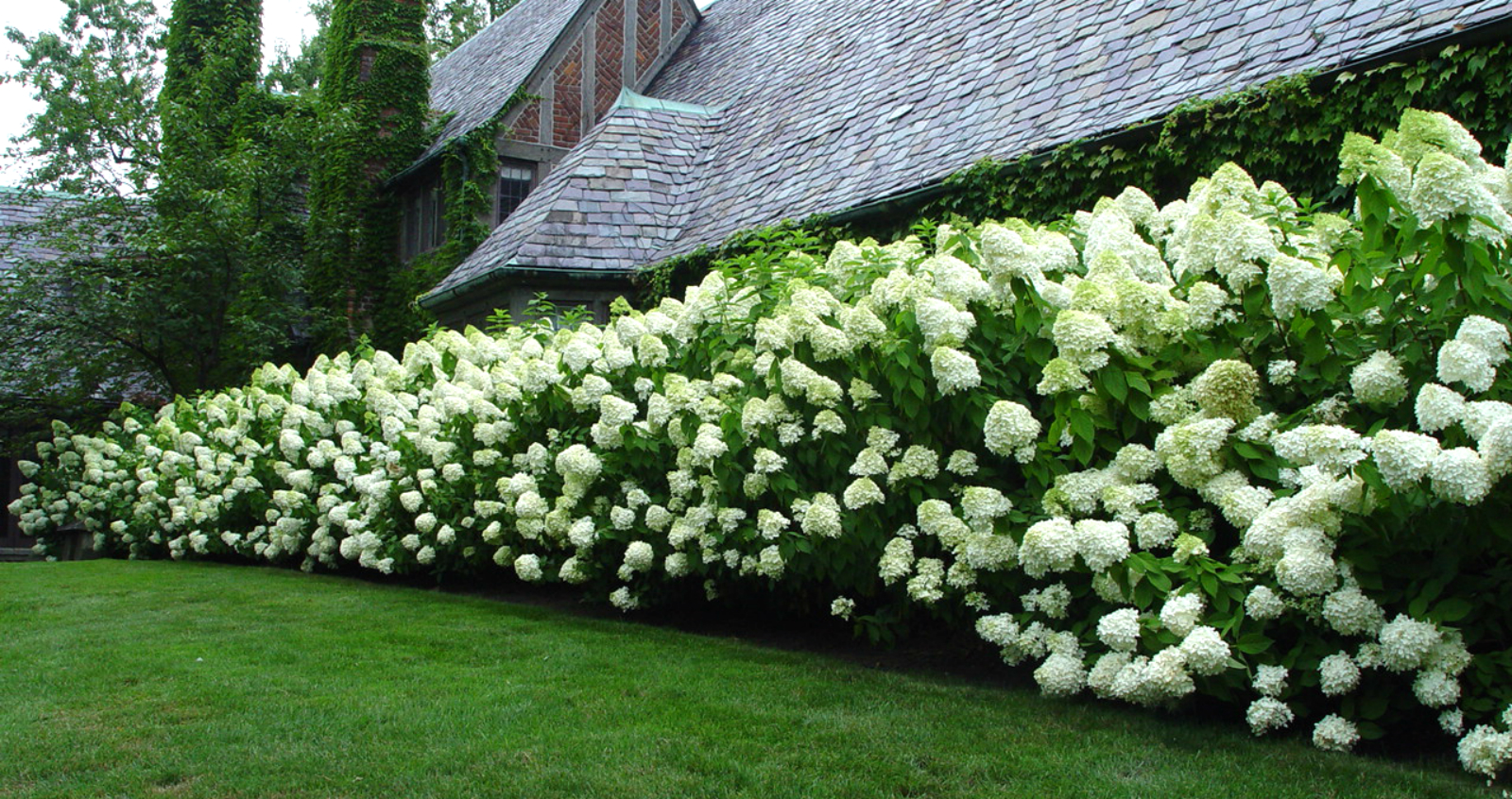 Hedges will increase the value of your garden dramatically, neatly trimmed fences with greenery will make your site very picturesque. Green hedges are dense linear planting shrubs or trees in one or two rows. This is one of the main elements which are forming cultural landscapes, and they are intended not just for fencing areas, paths and carriageways of roads, but also for protection against dust, soot, smoke, snow, wind.
Detail